Top Wireless Earbuds To Bring Music Everywhere You Go
By Victor O November 26, 2022
---
In case you haven't realized, the world is going wireless. So much so that many devices don't come with audio jacks anymore. Even if you are a fan of the cables, you still have to admit that wireless earbuds allow more mobility and dexterity while you go about your day. However, you should not sacrifice form for sound quality. Here are the best earbuds we can recommend for you.
Samsung Galaxy Buds Pro
This earbud promises high-quality sounds. Experience every soundwave and all parts of the beat when you tune in with these earbuds. An 11-mm woofer and 6.5-mm tweeter are built into every earbud to achieve this. The Samsung earbud works perfectly for all seasons and situations.
Especially with the water-resistant feature, you can work out freely with it, and the IPX7 water-resistant buds can even withstand light rain. They are also secure in water immersion of up to 3 feet deep for up to a half hour.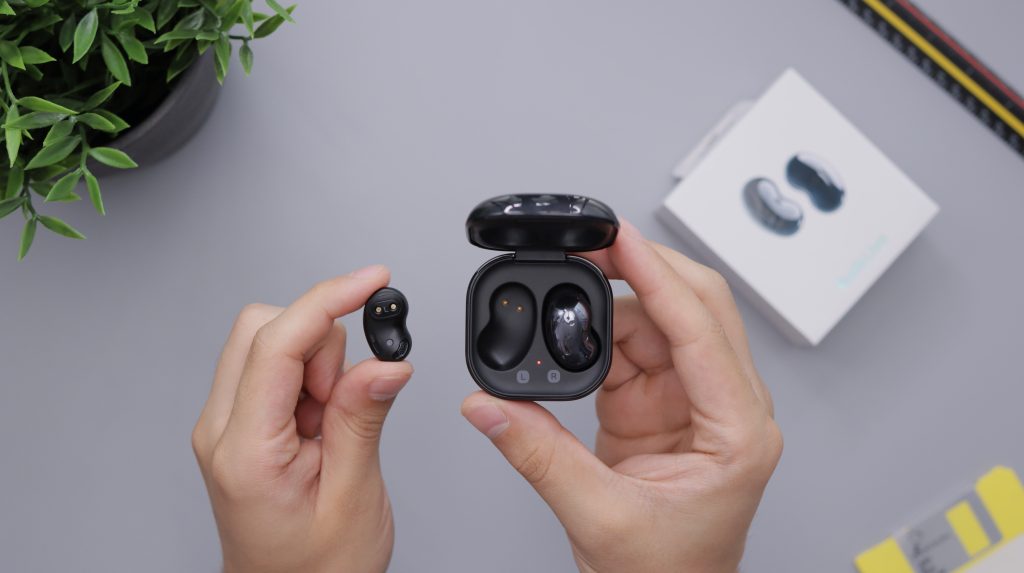 Sony WF-1000XM3
This advanced wireless earbud leads the industry in noise-canceling tech. It provides a total soundproof experience for users. This enhances sound appreciation in music and audio-visual media. Even better, it is Alexa enabled, providing a series of assistive features from anywhere without touching your phone.
Apple AirPods Pro
The AirPods Pro is one of Apple's flagship wireless audio devices succeeding the AirPods 1 and 2. It comes in a highly minimalistic design that blends with whatever your style is. The AirPods Pro features a practical Active Noise Cancellation feature that gets you engrossed in your music by blocking out external noise completely.
The spatial audio feature also gives you a well-rounded audio experience. Note that the AirPods Pro works with all Bluetooth-enabled devices, iOS or otherwise.