Two Magnificent Songs Written With Pain And Tragedy
By Divya G January 22, 2022
---
Wiz Khalifa And Charlie Puth- "See You Again"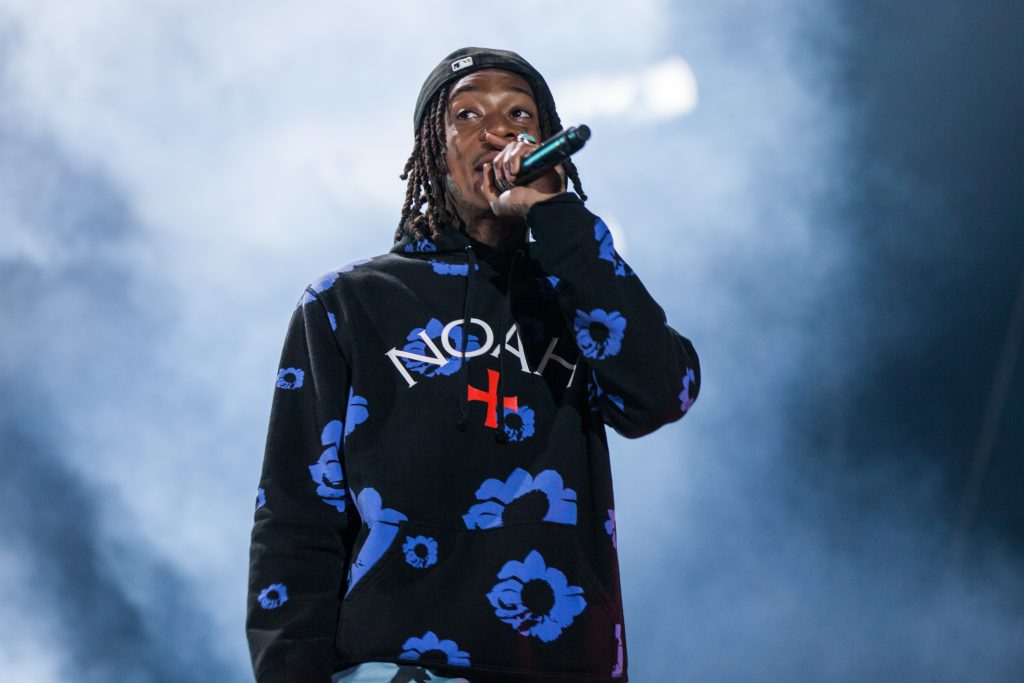 The song features at the end of Furious 7. The montage of sequence in the song is emotional. The song begins with Dom Toretto walking away from the beach. It continues to play when he halts at a stop sign and finds Brian O'Connor in the car next to him. Eventually, the two of them go their own way with the song still playing. But when the screen becomes white and the words "For Paul" appear, there's not a single soul who has not cried. The lyrics of the song bid a final goodbye to the fan's favorite, Paul Walker.
Elton John- "Candle In The Wind"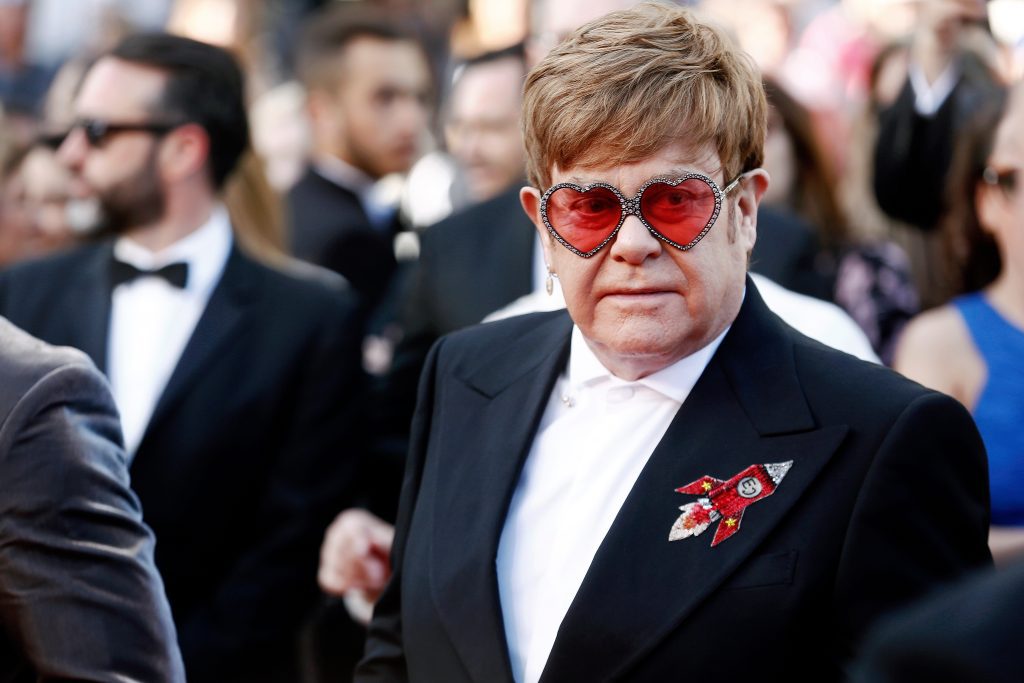 "Candle in the wind" was originally meant to be a heartfelt tribute to Marilyn Monroe. However, the writer of the song, Bernie Taupin, revealed that the song could also be about Montgomery Clift, Jim Morrison, or James Dean. It was to honor the artists whose careers were cut short during their prime years. But with the shocking and distressing death of Princess Diana, the lyrics of the song were modified as a tribute to the beautiful princess. Elton John performed this song at her funeral and vowed not to sing this version again.
Closing Thoughts
You won't be honest if you say that you hadn't cried when you heard these songs.