Urban Legends That You Never Knew Are Linked To Some Popular Songs
By Divya G January 28, 2023
---
When it comes to estimating the influence of a particular song, there are countless ways to do so. The sales figures and music chart positions are extremely useful, but they don't get to tell the entire story.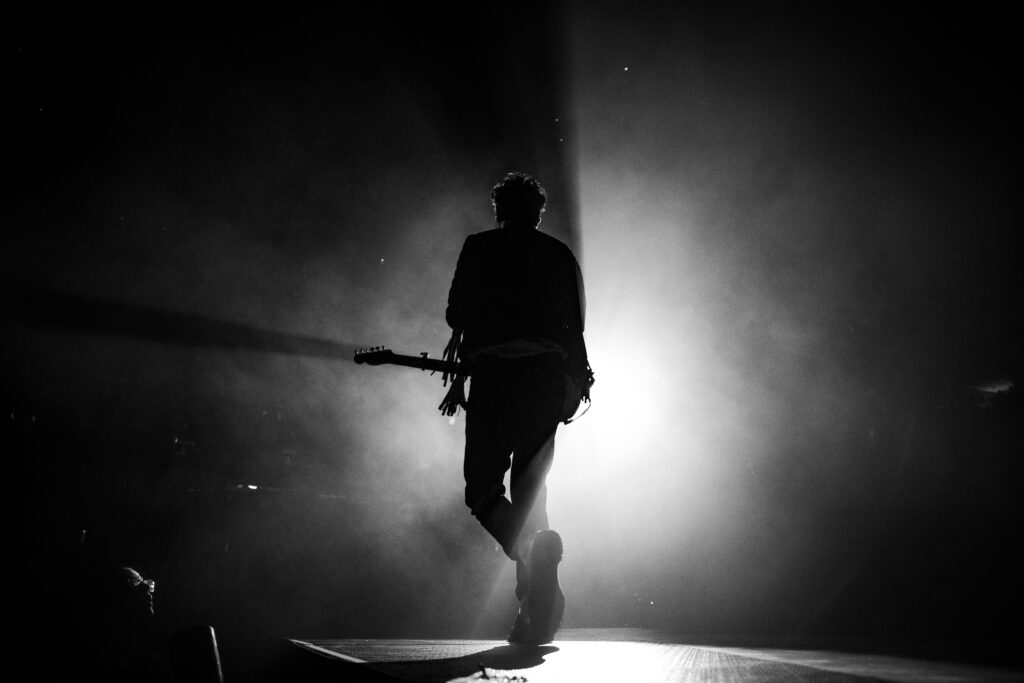 If a piece of music does resonate, it can easily inspire all the listeners to create unique theories about the writing and recording processes of said song. In this piece, we will talk about two popular songs that gave birth to interminably pleasurable but groundless urban folktales.
The Heartbreakers & Tom Petty – American Girl
According to listeners, Tommy Petty wrote this 1976's classic hit about a female student from the University of Florida who committed suicide.
However, the truth is that Petty was a resident of Gainesville, which is the abode of the University of Florida. He made it clear that the theory behind his song "American Girl" is baseless. He made sure to tell the media that his song was not about suicidal girls at all.
He later said that he wrote the song while he lived in Encino, California, and reflected on how the nearby freeway sounded like the ocean.
Phil Collins – In the Air Tonight
As crazy as it may sound, the urban legend surrounding this 1981 classic, written by Phil Collins, was that he wrote it after he witnessed another man who failed to save another individual from drowning. In the aftermath of the event, Collins played this song in the concert to expose the man and his crime.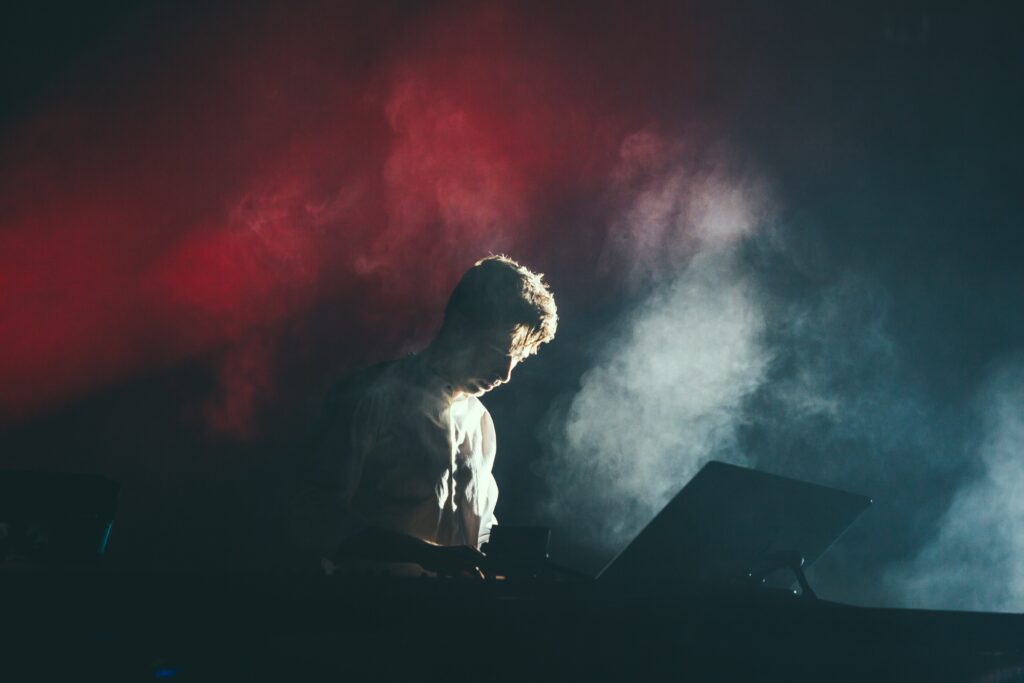 When this theory regarding his song reached his ears, Phil Collins said he had no idea what exactly inspired him to write the lyrics. But he did claim that he was feeling broken, resentful, and in rage after his first wife left him.
There are several other hits of yesteryears that carry some unique yet baseless theories, which are all fan-made. Even though they are not true, they do sound pretty entertaining.