You've Heard The Cover, But What About The Original?
By Kanyi M December 11, 2021
---
Cover artists occasionally steal the limelight from the original artists, and sometimes their covers are so good that listeners never want to hear the original again. Here are a few original songs that were later made into prominent covers, which you've probably heard.
The First Cut Is The Deepest
Rod Stewart recorded this song for his album Flamingo, and Sherryl Crow's cover of the song became a worldwide smash for him that topped charts all over the world. Crow has stated that she had listened to Stewart's version of the song back in high school.
Interestingly, the original version was by P.P Arnold, and we're not sure if you've heard it.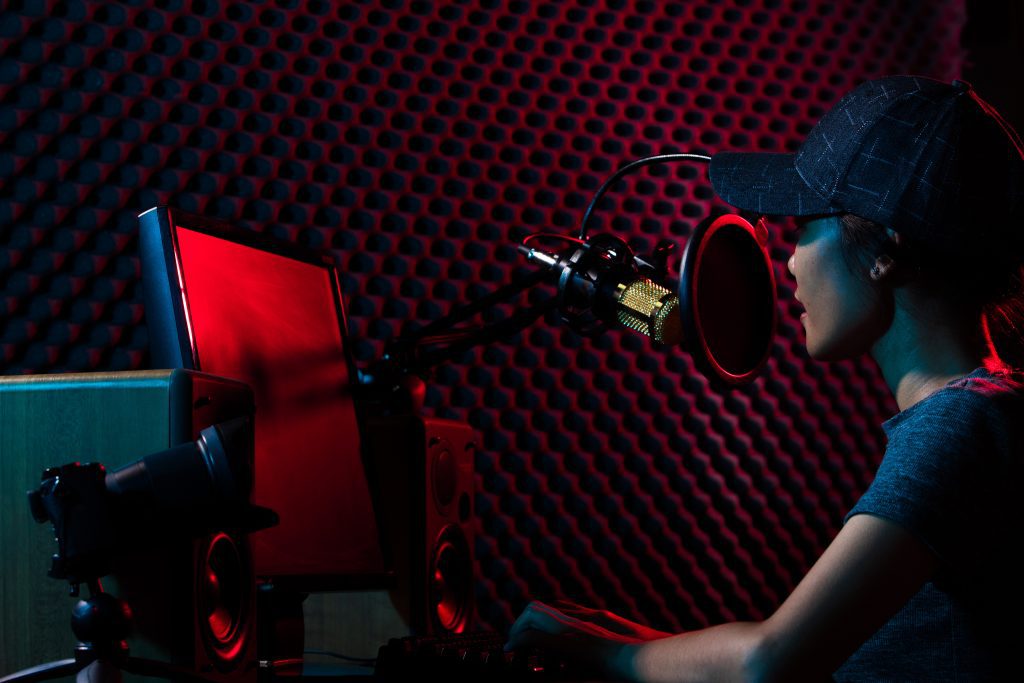 Lady Marmalade
Vince Guaraldi's instrumental Jazz version of this song was actually played regularly on the radio. The cover by Labelle, though, is the only one that most people even know exists.
And You Belong To Me
This is like a reversal of "The First Cut Is The Deepest," because Jo Stafford's version of the song was released first. Then, later on, Bob Dylan released his cover version of it for the film Natural Born Killers which became so popular that most people don't even know it wasn't his song, to begin with.
Last Kiss
Pearl Jam's version of the song was a commercial success, and it gave him an iconic status, but the original song by Wayne Cochran never got any recognition at all. The Cavaliers did a cover version of the song and it was a big hit in the 60s